If like me you are concerned about the environment and the future of the planet for generations to come , it can be confusing as to how best to make a positive difference.
There is a lot of coverage and promotion around Green Pension and Investment Funds, Renewable Pension and Investment Funds, Sustainable Investing, ESG Bond Funds
Why listen to me?
I could tell you that I drive an electric car, don't eat meat, buy my energy from a green source, hey I even keep bees but the single biggest impact I am making is through my pension fund.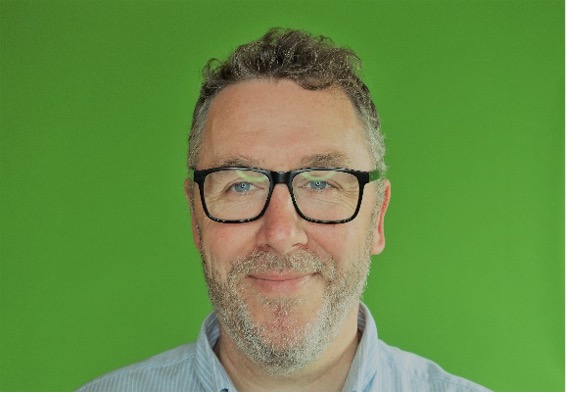 Michael O Connell QFA SIA RPA PTP
Why Is This Important Now?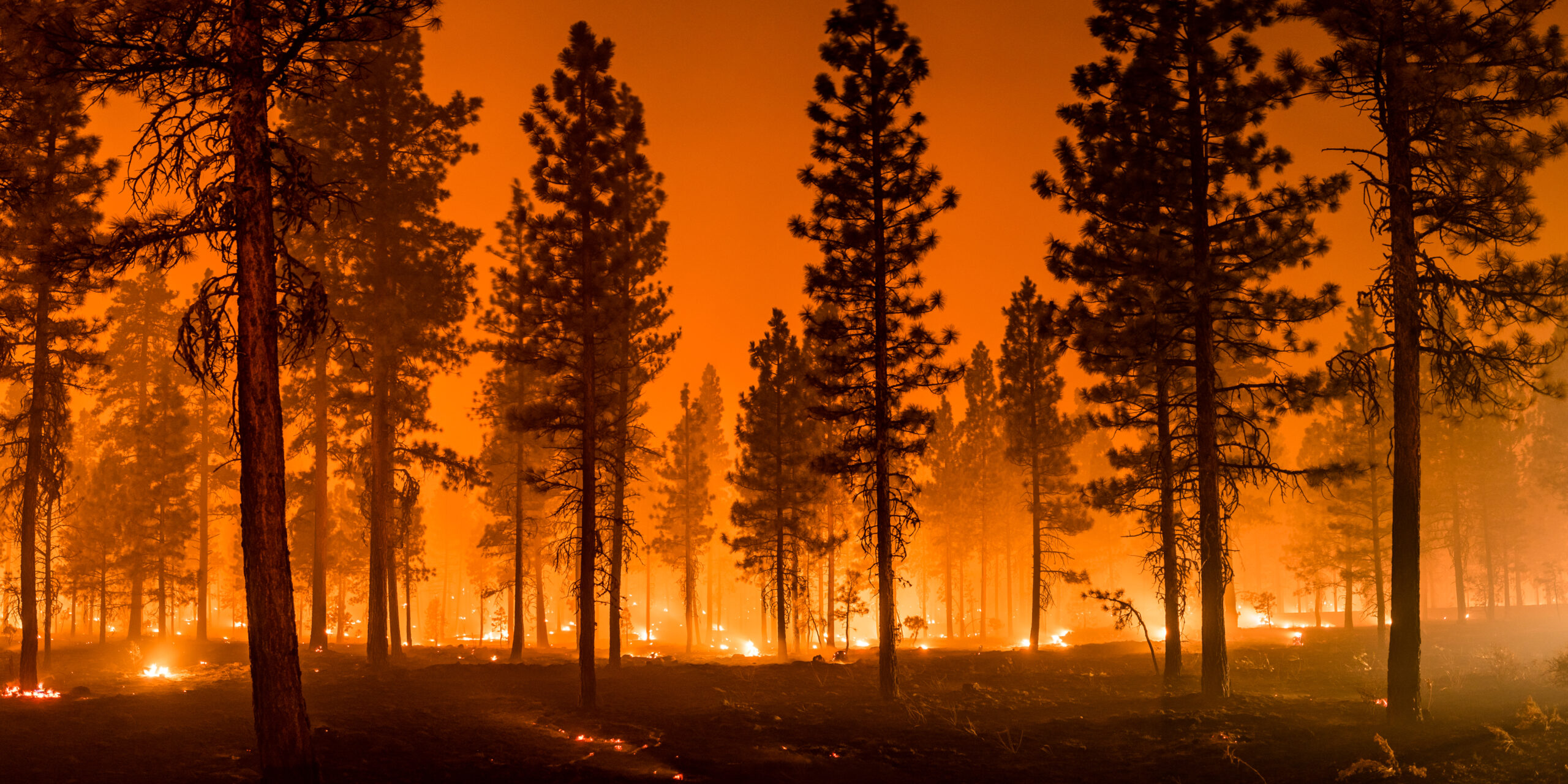 Last 10 years hottest on record
Enviromental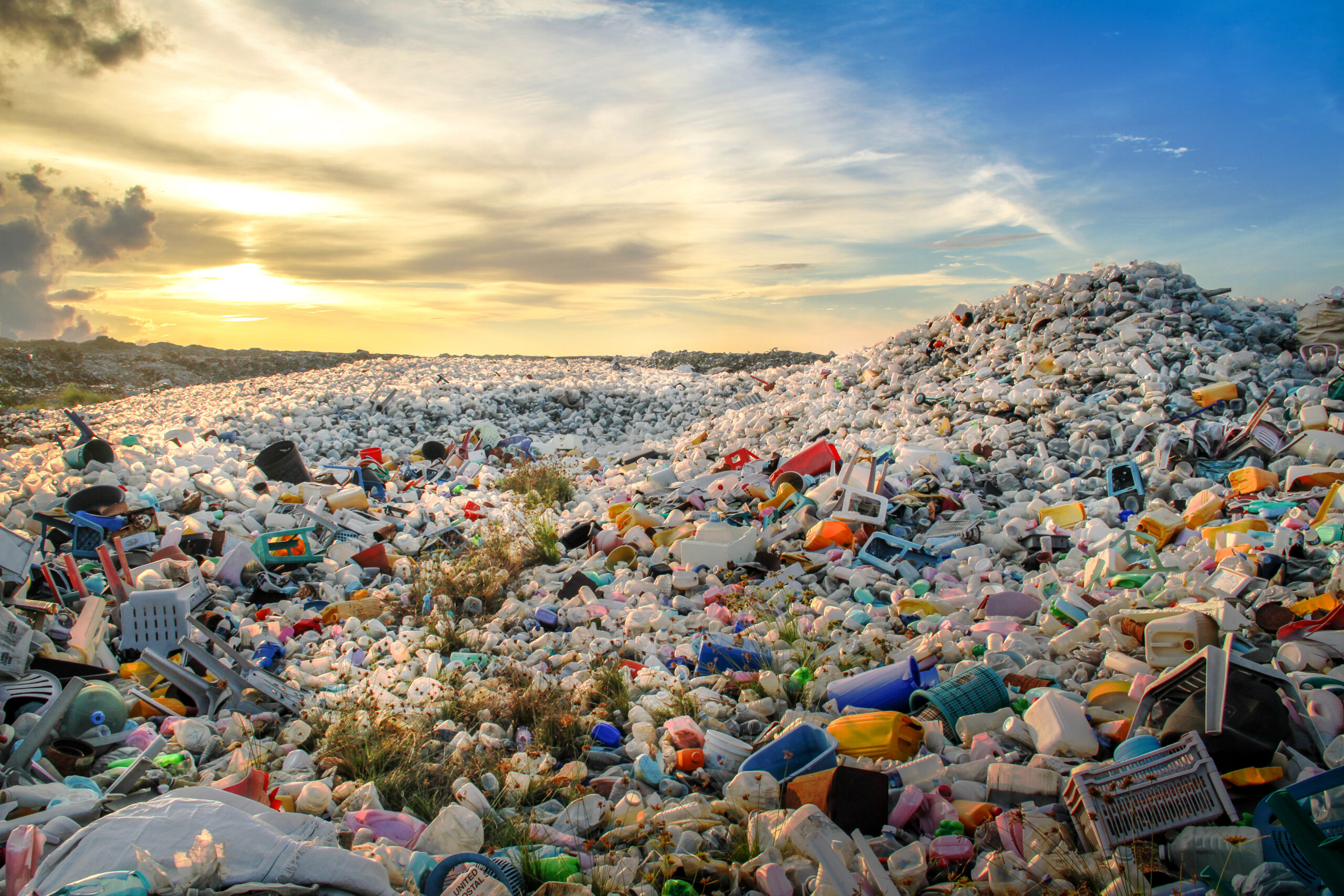 25% of the worlds population lives on less than $3 per day
Social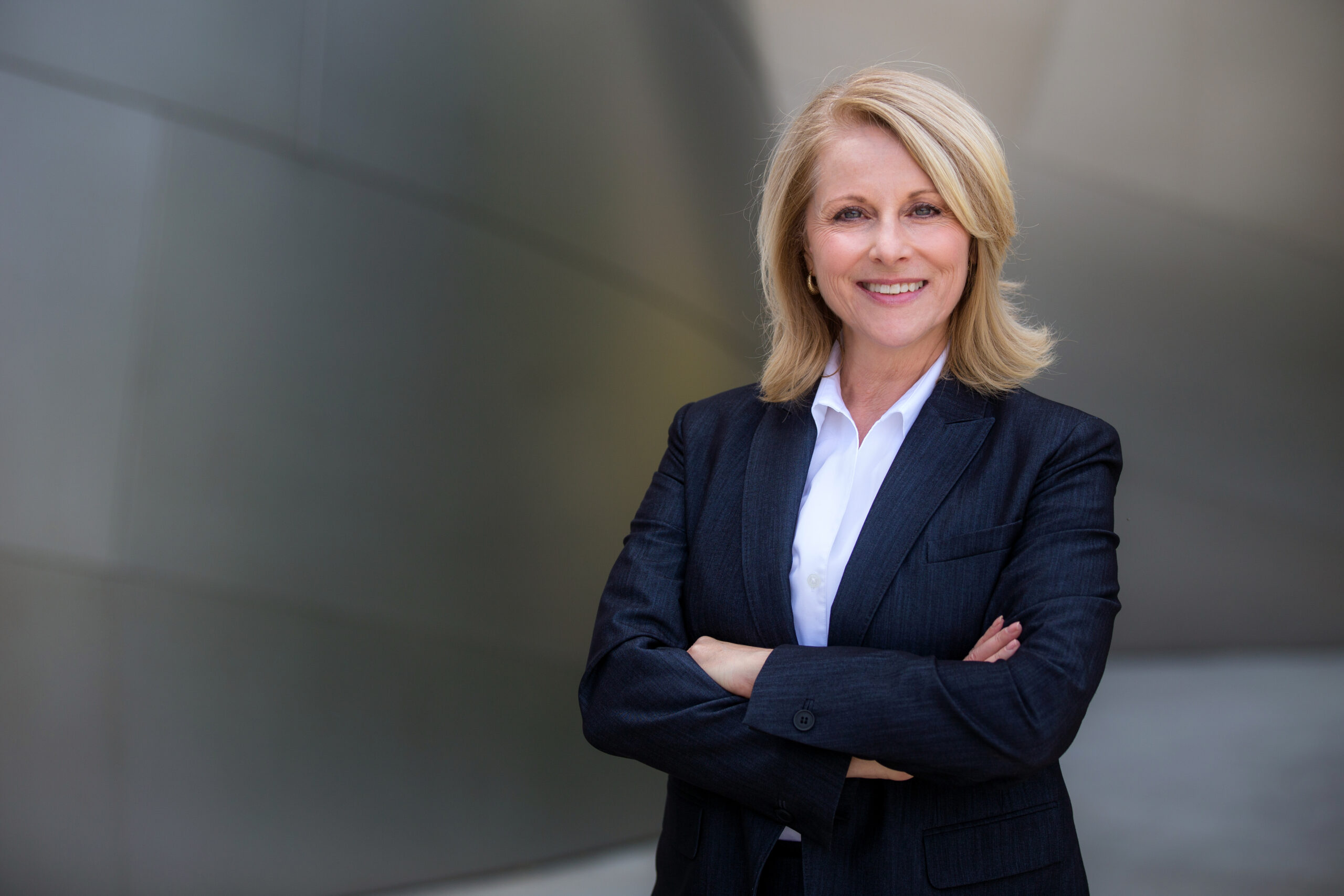 Only 7.8% of CEO's in America's Top 500 Companies are Women
Governance
ESG Funds: Ask not what the planet can do for you but… ?
Should I?
Switch to an electric car?
Stop Flying?
Become a vegeterian?
Switch to green energy provider?
Do Something
20 times more powerful by moving to a Green Pension Invesment Fund.
3 Ways To Invest Responsibly – Which One Are You?
Ethical Funds
Decisions Based On Ethical Or Religious Grounds
Investment Process Tends To Exclude Certain Investments Rather Than Include
Performance Of Assets Not A Major Consideration
There Tends To Be No Engagement With Stakeholders
ESG Funds
Decisions Based on ESG Scores and Measurements
Investment Process Based On Positive Screening
Consideration Given To The Performance Of Assets
Strong Engagement And Performing
Impact Investing
Tend To Follow The Sustainable Development Goals Framework
Objectives And Outcomes Are Measurable
Focus On Socio-Enviroment
Investing In Climate, Water and Renewables
The ESG Acronym refers to the 3 Pillars of sustainability namely:
Enviromental
Green House Gas Emissions
Waste
Energy Usage
Pollution
Air Quality
Biodiversity
Climate Change
Social
Diversity
Gender Reform
Equality
Standards Of Labour
Human Capital
Stakeholder Relations
Supplychain
Governance
Corporate Governance
Corporate Behaviour
Accounting
Financial Security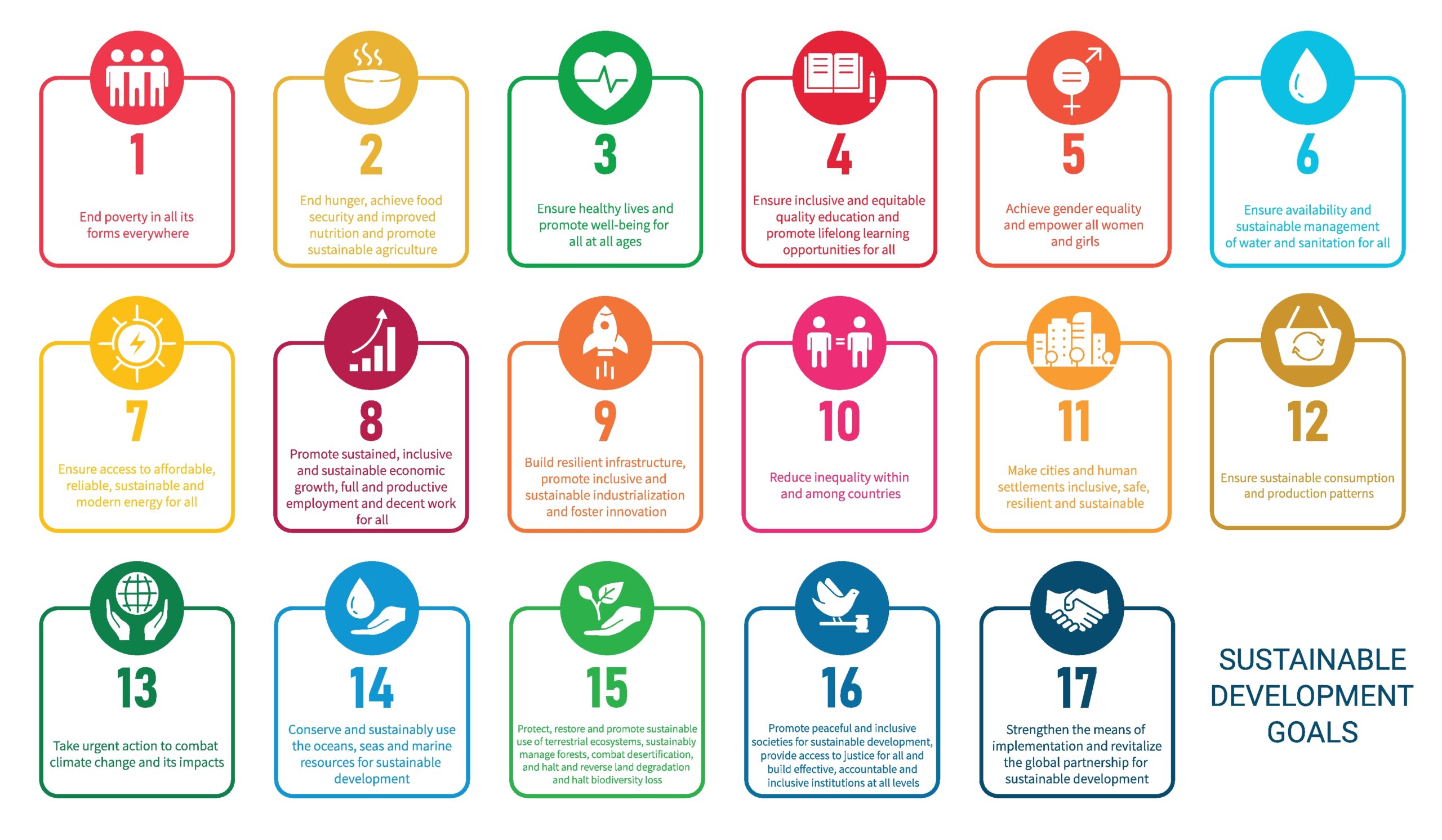 How do SDG's and ESG differ?
Sustainable Development Goals
Developed By UN
Global Sustainable Goals
17 Goals and 169 Targets
Time Goal Of Implementation By 2030
ESG Funds
Rating System Used By Companies
Not Necessarily Global – More Supply Chain And Operational Reach
No Set Targets Or Goals
No Time Scale Invovled Focused On Longer Term
Do They Work Together? YES
Esg examines factors relating to a product/ production process or indeed an organization as a whole and whether it is contributing positively in the area's environment , society and governance. The sustainable development goals set the framework or guidelines to allow progess towards the more sustainable product/ production process or organization.
On their own sdg's cannot bring the type of change necessary as there is no Enforcement power and without applying esg framework in the area's of workers rights, wages, child labour , corruption , bribery etc sustainability cannot be achieved
40 Shades of Green? Well 2 anyway.
LIGHT GREEN: ARTICLE 8 FUNDS
An Article 8 promotes environmental and social characteristics
Example in the Irish Pension And Investment Market:
Aviva's Multi Asset Funds
3 Choices based on Risk Orientation
Cautious
Strategic
Dynamic
Multi Asset Approach Using Equity, Bonds, Cash In Different Quantities
DARK GREEN: ARTICLE 9 FUNDS
Article 9 funds have and objective of "sustainable investment"
Example in the Irish Pension and Investment Market:
Standard Life's Global Equity Impact Fund
The fund aims to generate growth over the long term by investing in equities which aim to create positive measurable environmental and/or social impacts. These can include renewable energy stocks and green bonds.
Take our 1 minute questionnaire
| | Not Important | Quite Important | Very Important |
| --- | --- | --- | --- |
| How important is it to me that my personal values and beliefs are reflected in the way that I invest? | | | |
| How important is it that my fund provider invests more in companies that are addressing environmental, social and governance factors? | | | |
| How important is it that my fund provider considers and promotes environmental, social and governance issues? | | | |
| How important is it that my fund provider invests in companies that address specific sustainability issues? | | | |
| How important is it that my fund provider actively encourages companies that it invests in to consider ESG issues? | | | |