Our protection planning service offers you advice and guidance in protecting what's important to you.
With a range of protection services, such as Income Protection, Health Insurance, Serious Illness Cover, Mortgage Protection, Life Assurance, Shareholder Protection and more it's never been easier to protect what matters most to you.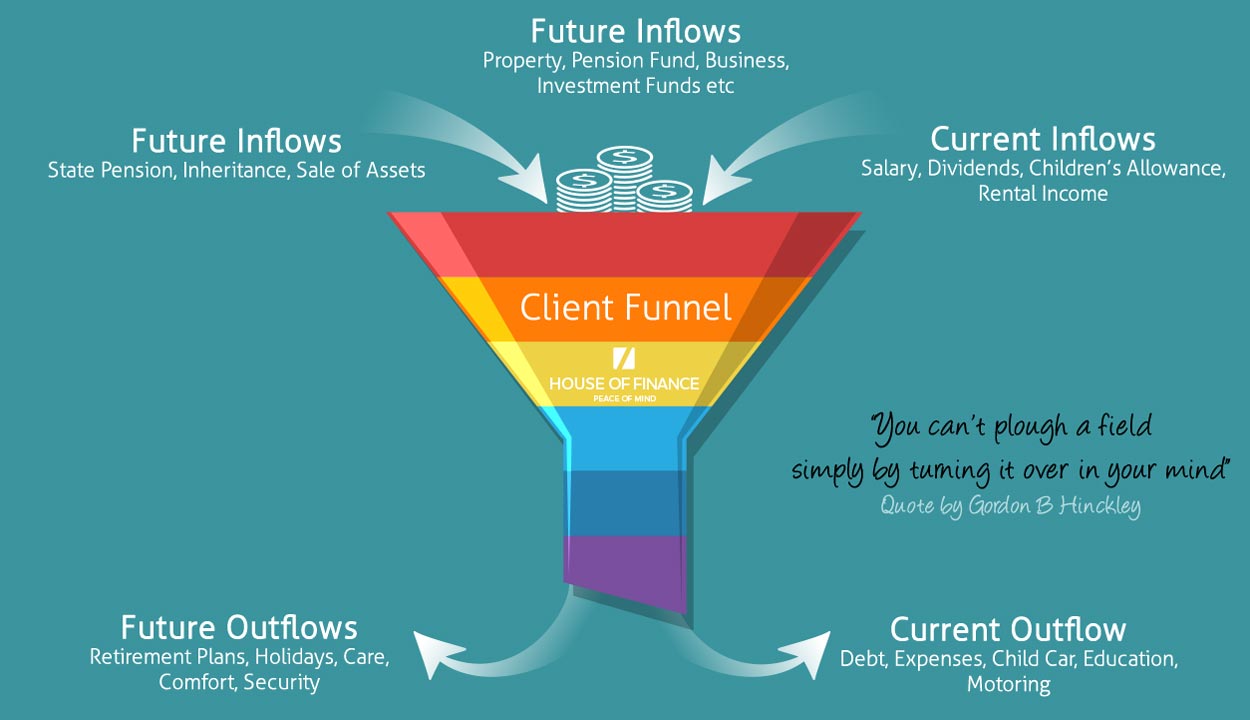 With a choice of 42 Products and 1800 features, knowing the type of cover you have or need can often seem complicated.
We want to simplify your insurance woes. We will discuss with you your wants and needs, what needs protecting and the best way to go about getting that protection.
Our protection planning service offers you advice and guidance in protecting what's important to you, including:

Protecting You
Protect Home (Mortgage)
Life (Family)
Health (Serious Illness)
Income (Protection)
Wealth (Inheritance Tax)

Protecting Your Business
Shareholder Protection
Partnership Protection
Keyman Protection
Death in Service Protection
Protection
Group Life
Our Products
You can click on the section with a 'PDF' icon to download the relative document

Serious Illness Cover

Death In Service


Keyman Cover


Term Assurance


Convertible Term Assurance


Mortgage Protection Assurance


Permanent Health Insurance


Section 72 Cover


Over 50

We provide advice in the following areas

Unit Linked Whole of Life Cover


Shareholder Protection