We all have something that we would be lost without and want to protect more than anything else in this world.
For some people it's their best friend, Joey the labradoodle, for others it's their phone or laptop.
Most of us, however, do not stop to think about how important it is to protect our income, It's the income that pays for our cars, homes, pets & technology.
8 out of 10 of us insure our cars
7 out of 10 of us insure our buildings
2 out of 10 of us insure our mobile phones and pets
However, only 1 out of 10 of us insures their income.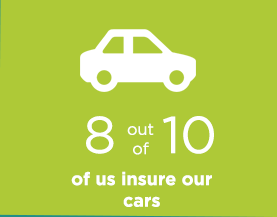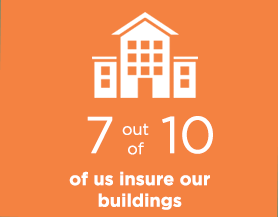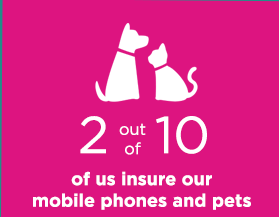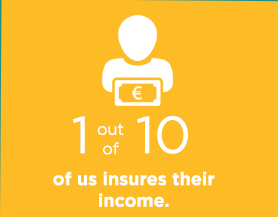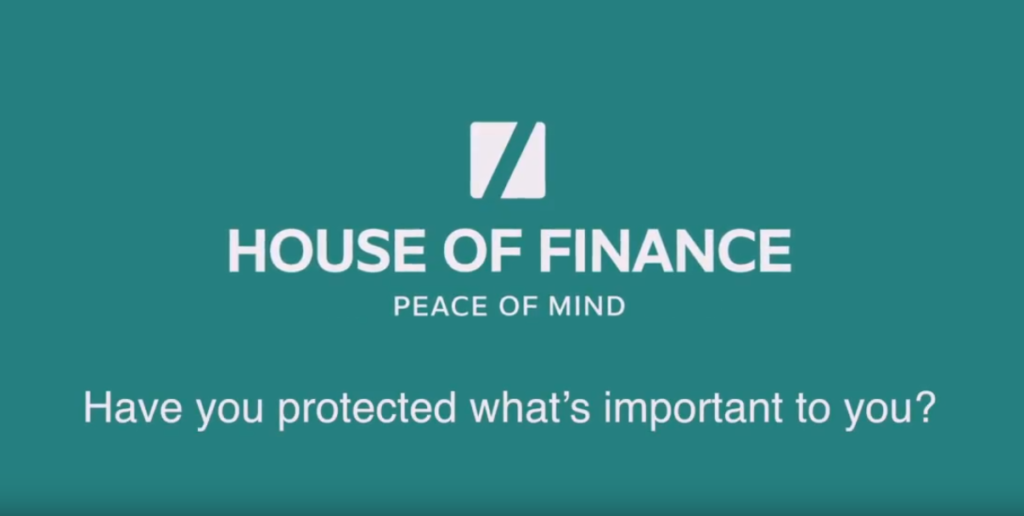 Income Protection covers 75% of your income if you are unable to work due to any illness, any condition or any accident that keeps you off work for longer than the deferred period.
It may not be as expensive as you think, particularly when you can claim tax relief on the premiums. House of Finance Advisory Services Ltd who is regulated by the Central Bank Of Ireland is passionate about income protection as the income underpins all financial plans. Please help us spread the news about this unbelievable and under-utilised protection product because nothing happens without an income.
House Of Finance, your peace of mind is our priority.  Helping the people of Dublin, Kildare, and Wicklow for over 35 years."