Nothing Happens without an Income!
October 25, 2018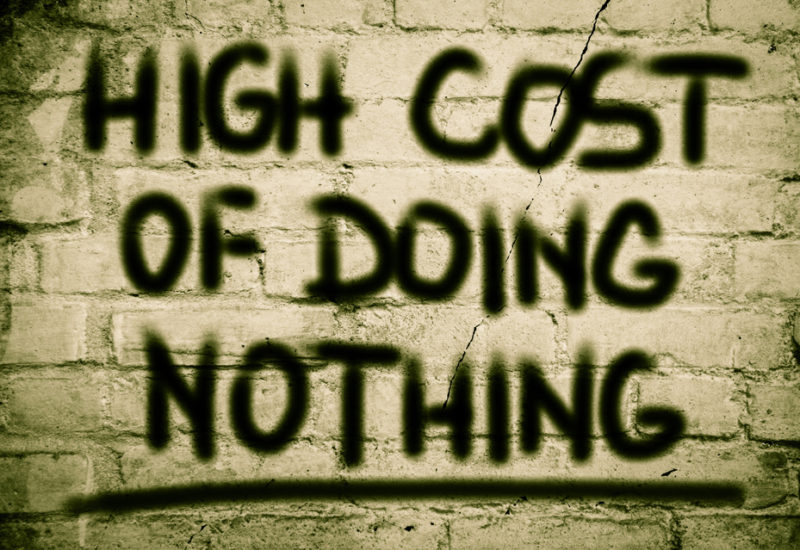 It's amazing when we stop to think about it, how much we depend on our income.
Our lifestyle is inextricably linked to what we earn and the continuation of those earnings.
Why don't we insure that income and lifestyle if we have the ability to do so.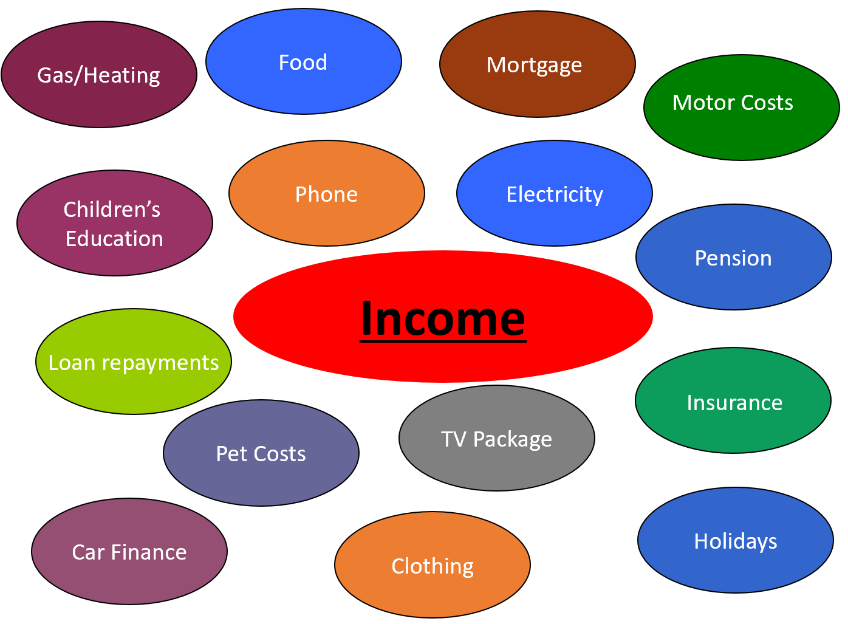 Here's how crazy it is:
8 out of 10 people insure their cars
7 out of 10 people insure their buildings
2 out of 10 insure our mobile phones and pets
Only 1 out of 10 people insure their income, this is the income that pays for our Cars, Homes, Pets and our Phones.
So what is Income Protection?
An Income Protection policy is designed  to payout 75%  of your income in the event that you cannot continue to work due to any accident, illness or any condition that prevents you from working.
Who can take it out?
Pretty much anyone with an income, if you are a Company Director, the business can pay the cost of protecting your Income.  If you are a sole trader or employee you can claim tax relief on the premiums.  The cost of income is sensitive to your occupation and requires medical underwriting
How much income can you protect?
You can protect up to 75% of your income, less any Social Welfare benefits you are entitled to.
When will you start to receive a benefit?
Your monthly income protection payments will start after you are out of work due to illness or injury for 4,8, 13, 26 or 52 weeks, known as the Deferred Period and will continue until you are able to return to work. If you are not well enough to return to work, companies will continue to pay you until you retire .
What are the biggest claims?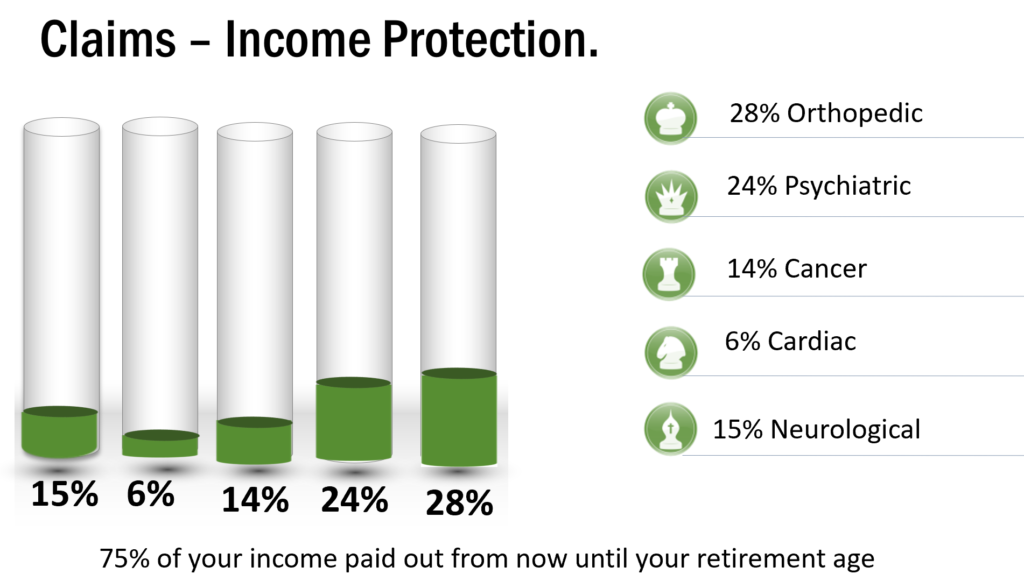 As an advisory firm we are passionate about income protection as the income underpins all financial plans.  It may not be as expensive as you think, particularly when you can claim tax relief on the premiums
Help us spread the news about this unbelievable and underutilised protection product because nothing happens without an income.
Michael O Connell QFA FLIA APA SIA is the Managing Director of House Of Finance Advisory Services Ltd who are regulated by the Central Bank Of Ireland