I have worked closely with Michael over the last 12 months. During that time he has interacted with a number of our clients. On a few occasions we had some very serious business challenges that required a high degree of expertise and in depth knowledge on pensions. We were very fortunate that Michael had the necessary skills to advise our clients the most appropriate action to take to achieve their retirement goals.
Conor Gavin & Co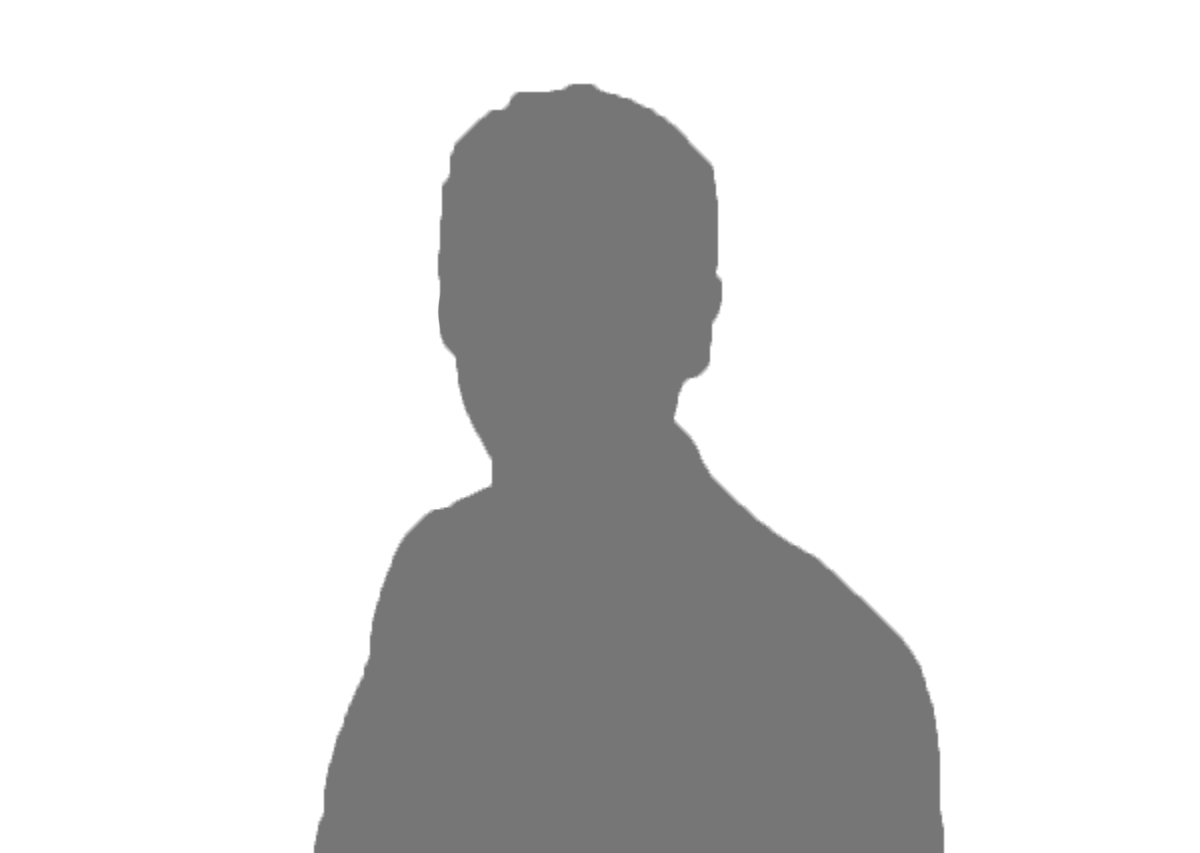 I am very fortunate to have been a client of Michael's for a good number of years. During that time he has been hugely beneficial to me and my business partner in the Financial Planning advice he gave us. The key area of advice included Retirement Planning, Critical Illness cover and plans to protect our business partnership.  Michael has always been extremely professional and personable and I would have no hesitation in recommending him to family, friends and business colleagues.
Sean McAleese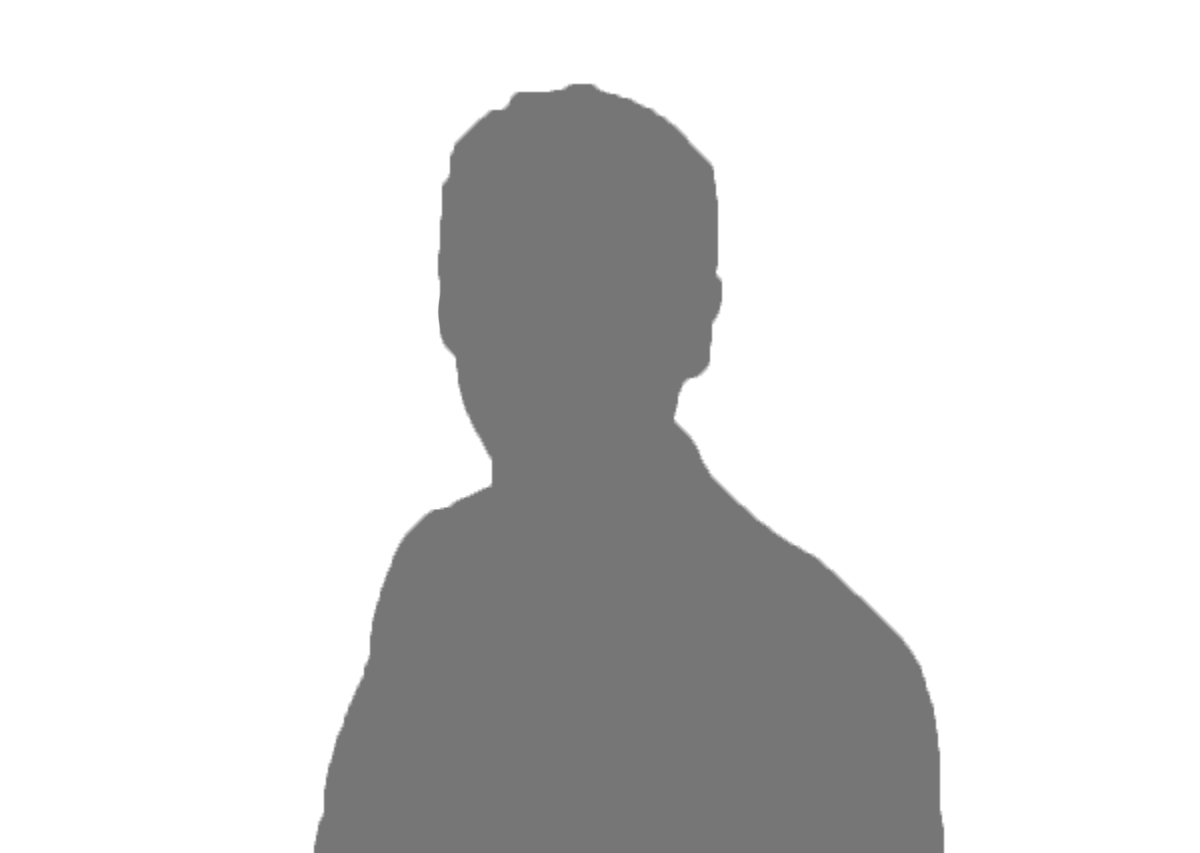 I came into contact with Michael O Connell many years ago. I have introduced him to a number of my clients and they have been totally satisfied with the expert advice he gave to them.  He is a true professional and holds the necessary Financial Planning skills to address very complex business situations which always results in our clients receiving the best advice and most suitable plans put in place.
Mara Young & Co
Highly professional staff, level of knowledge is extremely high. Thanks for your fantastic services guys.
Pradeep Dabas
For Financial advice and expertise, look no further than House Of Finance. A lovely group of people who just make all these decisions easy to understand , they keep you informed so you can make good decisions. Highly recommend a financial review in the new year with these guys.
Sales Performance