With over 30 years' in operation, we've worked with a wide variety of SME's in a number of industries.
We will use every skill gained in those years and the various industries to assist you, and your business in every way we know how.
Are you an SME?
We are an SME ourselves, and we work best with SME's when it comes to: Accessing Funds • Compliance with PRSA and Trustee Legislation • De-risking Portfolios •  Protecting Income • Retirement Planning • Shareholder Protection • Winding up Schemes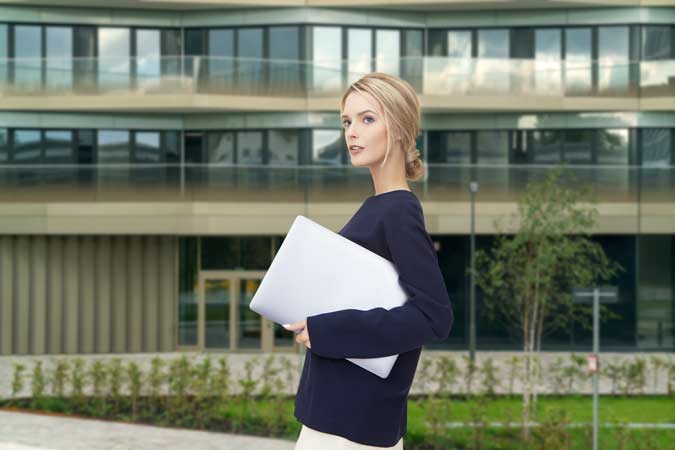 Life & Pension Audit Service
A Life & Pension Audit is a service offered to businesses, as a review of existing financial plans in their appropriateness and best value. The Life & Pension Audit service is a full report on all your existing and surrendered life and pension policies. The audit will:
Schedule all your policies
A comparison of costs versus what is available in the market place
Recommendation - Once the audit has been completed we will outline specific recommendations. It is then up to you what further action you wish to take.
Since our establishment in 1983, we've worked with an array of individuals and industries, including but not limited to:
 Accountancy
 Agricultural
 Architects
 Aviation
 Doctors
 Dentists
 Engineering
 Information Technology
 Restaurant Owners
 Small Business Owners
 Solicitors
 Pharmacies
 Property Development