When you moved employment, did you leave a valuable part of your retirement picture with your previous employer, a pension?
It's frustrating isn't it when you are:
Getting no information,
Don't know how your funds are invested and
Nobody is there to help you through the process.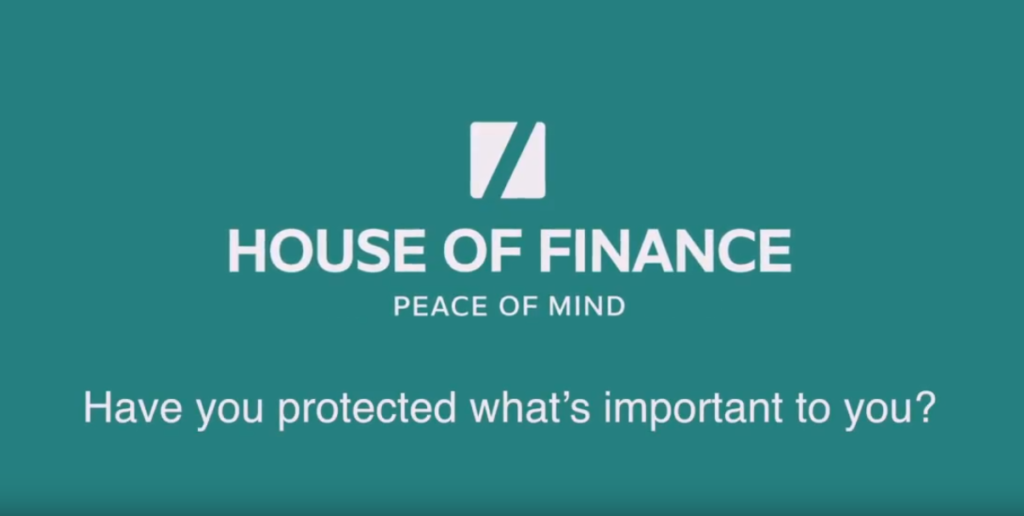 Have you ever heard of a Retirement Bond?
A Retirement Bond transfers the ownership and decision making from the old scheme trustees to you, you decide:
Where it's invested,
How it's invested,
And what risks you take (if any).
Moreover, you might even be able to access cash Tax-free from age 50.
House of Finance Advisory Services Ltd who is regulated by the Central Bank Of Ireland takes the pain out of the process by tracking down your benefits and arranging the transfer to your personal retirement bond.