Retirement planning can be complicated, but our goal is to make sure you get to make the most out of it.
You should be focusing on family, achieving new goals, working on that hobby you always wanted to start but never had time.
By coming to us for retirement planning, you can do that. We'll do what we can to make sure you live your retirement to its fullest, and we'll look after the hard stuff. Using our understanding of your current and future income flows, we can work together to create a retirement plan that suits you and lets you focus on what you want to prioritise during your retirement.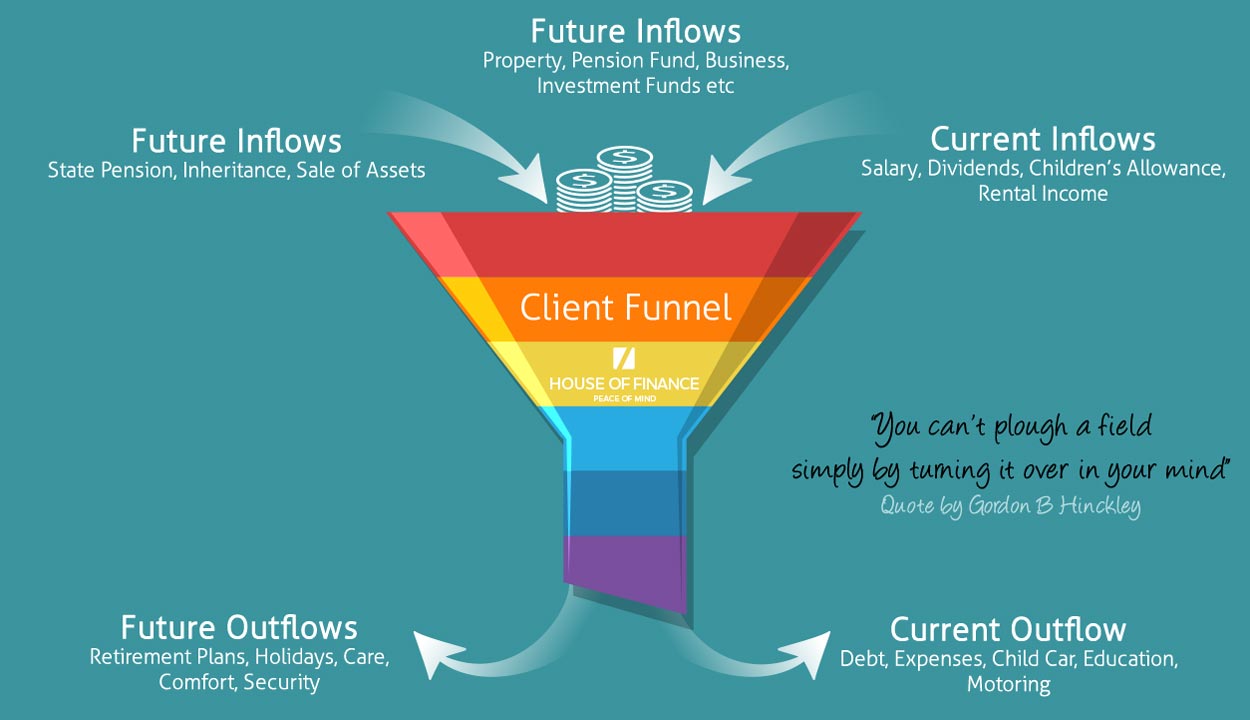 Retirement is a significant change in your life.
But that doesn't mean it's a negative one. You'll be free to do more with your time than ever before. You should also be free of financial worries during this time of your life, and planning for retirement early can ease those worries. Our expert team will use their knowledge and experience when creating a retirement plan for you using your current income flows and future goals. You're never too young to start planning for your retirement.
Our team will apply their experience and expertise to create the ideal retirement plan for you, based on your current circumstance and future goals. We provide choice and a clear understanding of your financial solutions
Our Products
You can click on the section with a 'PDF' icon to download the relative document

Approved Retirement funds

Annuities

PRSA's

Personal Pension

Retirement Bonds

Self Directed

Qrops

Self Administered

Defined Contribution
We provide advice in the following areas

Standard Fund Threshold

Non Resident

UK Pensions

Defined Benefit

Imputed Distribution